from the frame up
Premium Steel Buildings
BC Steel provides turnkey steel buildings for whatever your needs may be. Our primary goal is to be the most helpful building specialists in the industry.
Call Today to discuss your building project with a Professional
Our Products
On Sale Now
Uniquely BC
BC Steel is a full-service company that custom manufactures and builds steel structures in Western Canada. Headquartered in Kelowna, BC, with a sales office in Saskatchewan, we have been helping our clients with steel building supply and construction since 2005. When it comes to building, we handle everything, including permitting, construction and utility work. All you have to do is turn the key, walk in and enjoy your new building.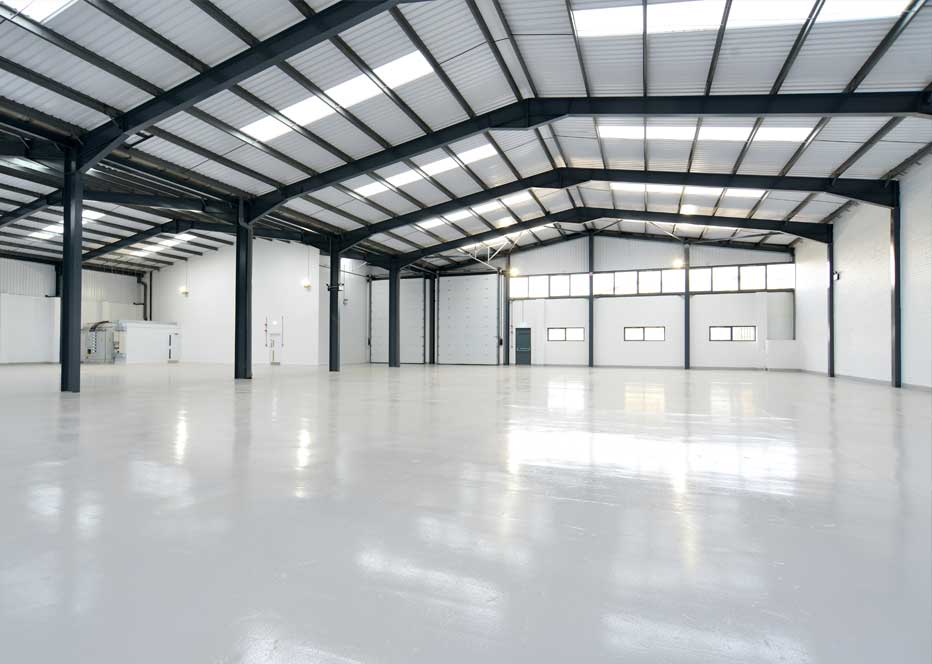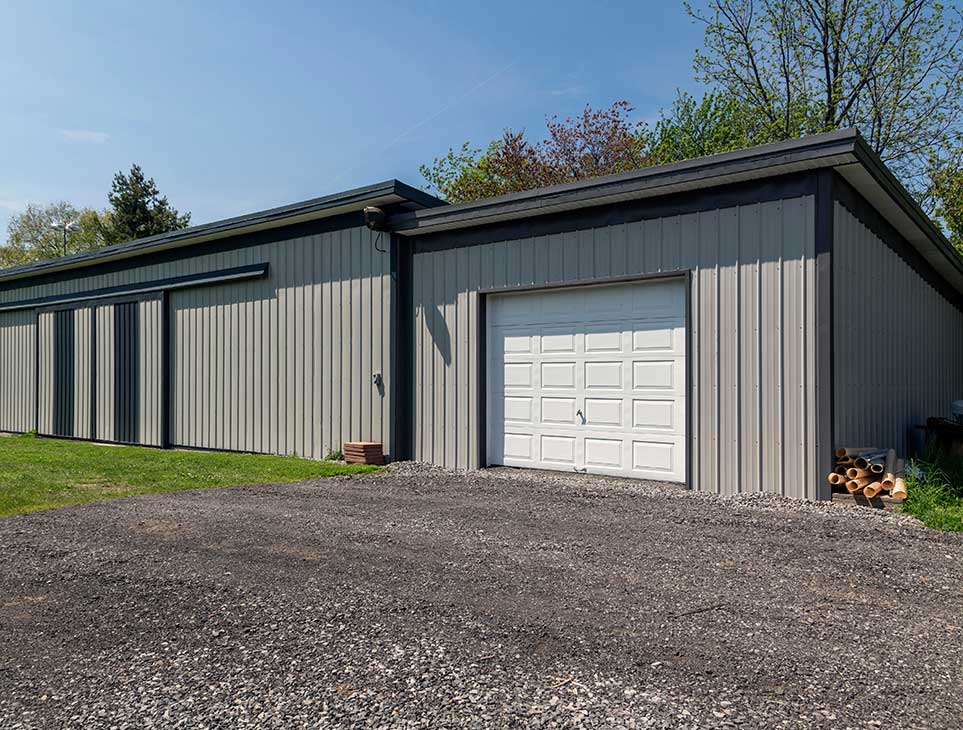 Answering the Questions You Didn't Know You Had
Our mission is to provide our customers with custom-built steel buildings that consistently meet or exceed their expectations. We fulfill this mission every day with our experience and expertise, which allows our customers a seamless experience taking care of all aspects of the building process.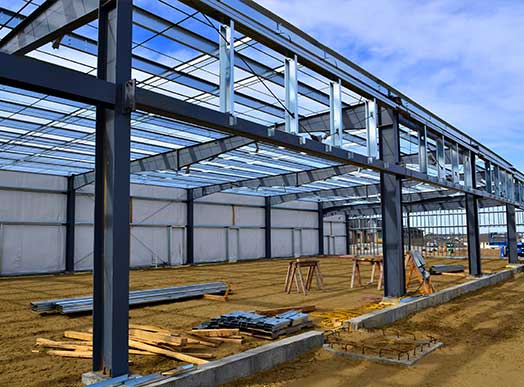 Rigid Steel Frame Buildings
Rigid steel frame buildings are energy efficient and durable, with superior…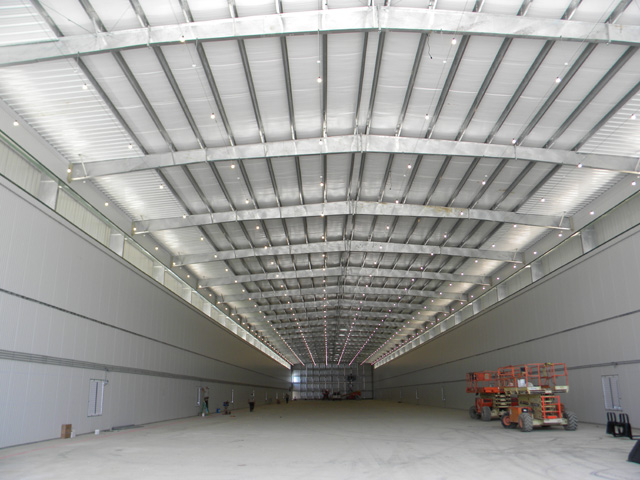 Fabric-Covered Steel Buildings
Fabric-covered steel buildings are affordable, and in some cases, portable…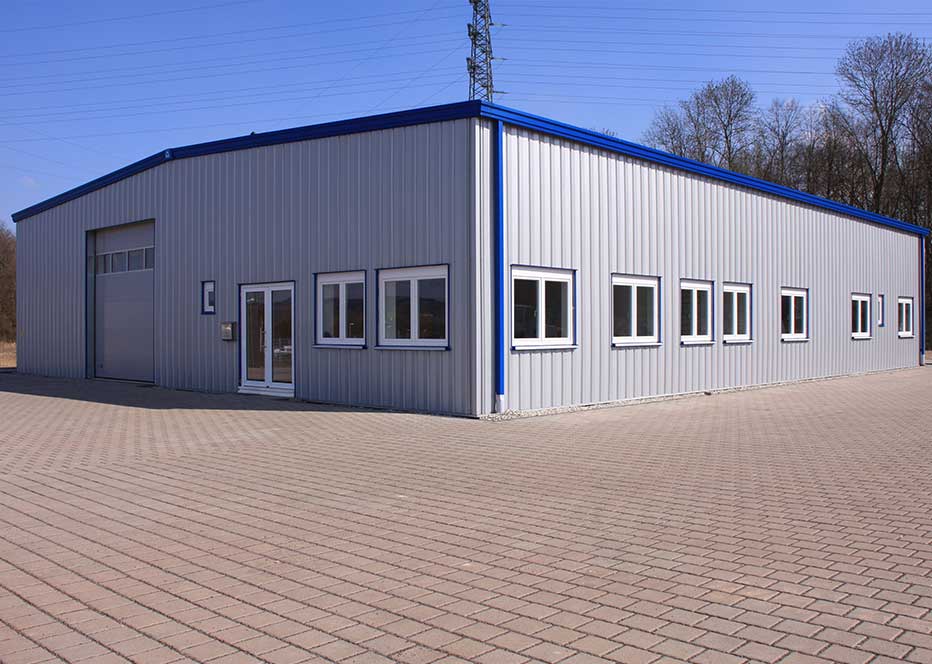 Building Made Easy
When you're constructing, working with multiple contractors can be a headache. Fortunately, at BC Steel, we can handle the entire construction process, from concept and design to the successful conclusion of the project. Dealing with one contractor makes a huge difference with budgeting, communication and problem solving, helping to save time, lower costs and minimize stress.
for fabric buildings, we offer these from 29 to 33% the cost of a traditional steel buildings AND we carry most sizes in inventory in our warehouse. Therefore, we can deliver within 1 week. No wait! Plus, you get structural AND foundation drawings, saving another 5%
for Pioneer style buildings, they are always on sale by as much as 30% off, are typically 50% the cost of a traditional steel building, are made faster, ad can be delivered within 2 months. Plus, you get structural AND foundation drawings, saving another 5%