Built On Trust
About Us
With a focus on safety, ethical practice, and professionalism, BC Steel has paved the way as a leader in industry since 2005.
Our Products
A Company You Can Count On
We know a thing or two about valuing education, along with building credibility and trust.
These qualities were a key part of the company culture at Johnson & Johnson, where the owner started his career. Johnson & Johnson stressed the importance of acting ethically and professionally. Today, BC Steel is an industry leader, and much of our success comes from staying true to these values. When we work with you, we promise to inform and educate you about all aspects of the construction process as we build a custom solution for you.
Certifications
We are certified in all federal and provincial safety standards, but that's not all. Some clients have their own safety certification standards for locations where we build. In these cases, we will ensure that our workers achieve these certification standards before we begin construction. By taking this extra step, we ensure we're aware of safety hazards specific to our partners' industries and workplaces. We also have certifications for fall safety and working with cranes.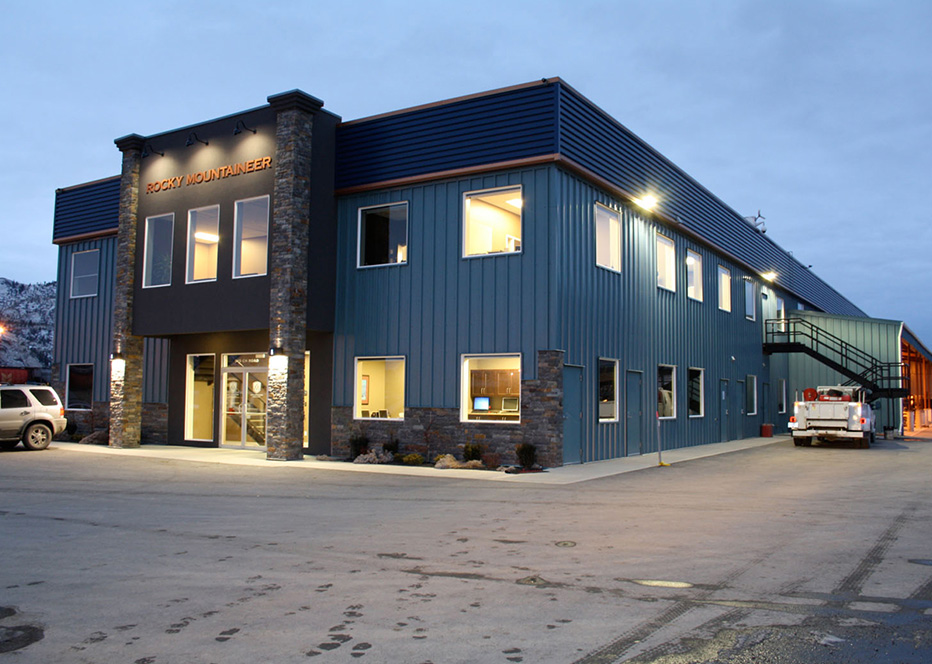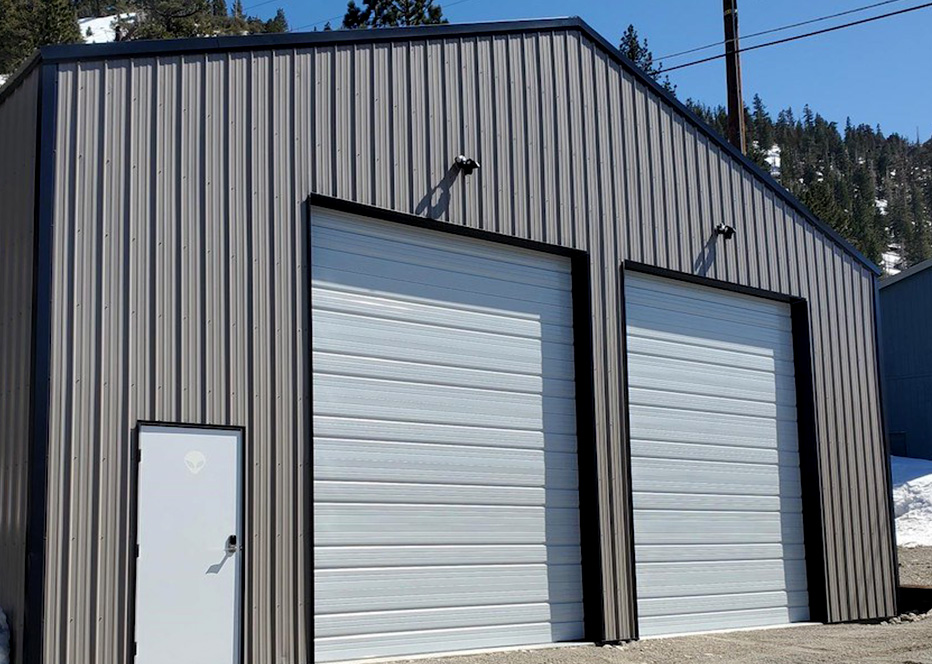 Worksite Safety
We are committed to achieving an exceptional level of worksite safety for all our construction projects.
On-site Safety Practices
While they are on site, we require workers to wear appropriate safety gear for the job. We also rope off danger areas with caution tape, and we provide at least 2 certified operators for every piece of equipment we operate on site.
Supporting Safety
Worksite safety doesn't just happen. It's the product of a thorough and robust approach to safety throughout a company. We support worksite safety practices with the several key initiatives. First, our safety manual must be present and easily accessible at every jobsite. We also conduct daily safety reviews with workers and staff, reminding them of potential hazards and safety routines that address these hazards. In addition, we require a qualified senior employee to be present as the safety manager for each site we operate. Plus, we consistently monitor and evaluate safety practices daily and corrective action when required.
Making Safety a Priority
At BC Steel, we do more than just talk about safety. We've built safety into our culture so that it's a key consideration in everything we do – including only selling steel buildings, which are fire-resistant by nature. By making safety a company priority, we keep the jobsite safe for our workers and we keep you safe, too. If you would like information about our safety policies, contact us.