Full Service
The Process
Whether you need a garage to store vehicles and equipment or a large industrial warehouse, we handle everything from start to finish and take the stress out of building.
Our Products
Let Us Do the Work
When you choose BC Steel, you're getting more than just a building.
You're getting a "turnkey" experience. We handle the entire process, from design and permitting to construction and utilities. You don't need to hire or contract anyone else. When we're finished, just open the door to your new building, designed and built to your specifications.
By the Book
If you're not familiar with the permitting process, obtaining permits can be a slow and frustrating task. With our experience and position in the industry, we can fast-track this process for you. To prepare for the permit application, our engineering team will complete a geotechnical survey to determine soil bearing capacity. We'll also produce provincially-stamped foundation engineered drawings, and verify local snow, wind, rain and seismic loads. Once we've completed these tasks, we'll produce and file the permit application for your building.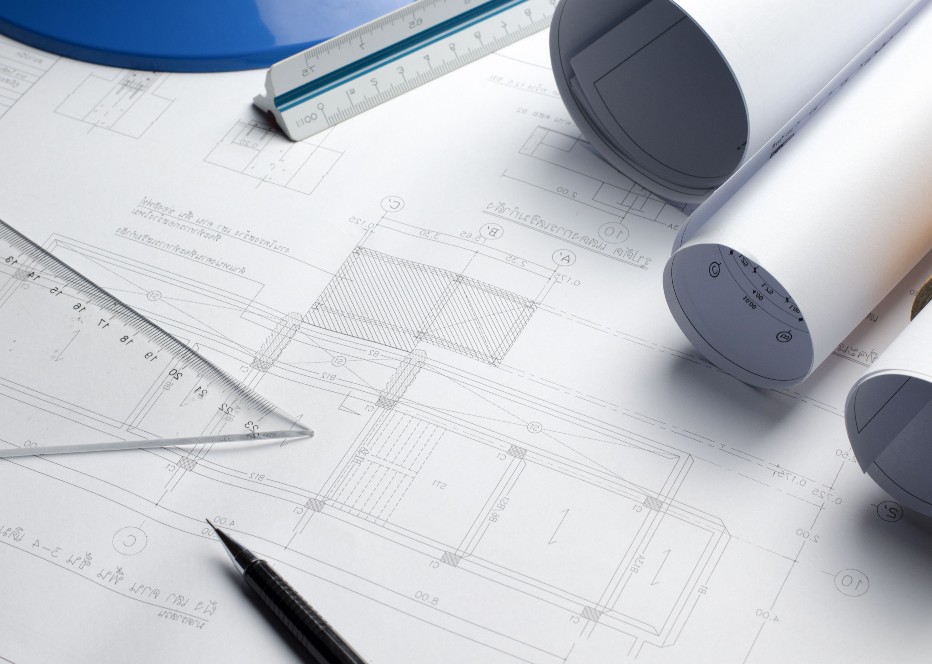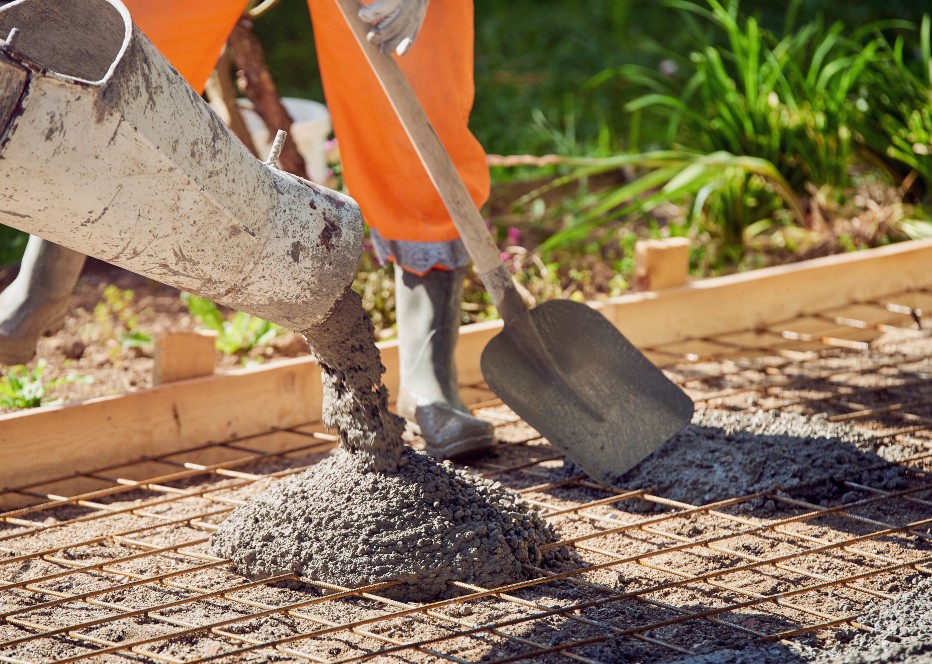 What's Included
Our standard services include supplying all concrete, rebar and foundation materials, along with pouring and finishing the foundation. In addition, we'll build the structure (with or without inside white steel wall and roof liners), install WMP50 custom-cut insulation and complete all utility work, such as electrical, plumbing, drainage, sewer and septic hook-ups, mechanical and HVAC work.
Finishing Touches
There are many building options we can help you with:
Choose from overhang or lean-to additions, or work with our design team to plan out future building additions.
Radiant heat is an efficient option for your building, and we supply and install in-floor heating systems with a boiler and aquastat.
If you're looking to boost your industrial production, a crane is an important consideration, and the best time to install a crane is during the construction process. Our crane installation includes track design, footings and placement.
Mezzanines and balconies allow you to utilize overhead space to increase square footage without expanding your ground floor. It's a cost-effective way of increasing your building's utility. We can help by designing and building the perfect overhead space for you.
Large, insulated overhead doors allow greater access to your building without significantly affecting thermal efficiency. Our team can install all types of overhead doors, as well as power lift motors.
If you're looking for a larger opening for your building, consider hangar or combine doors. These types of doors are the best option when you need a horizontal opening that exceeds 40 feet.