Personal Garage
A garage is a popular personal building that has multiple functions. It can for storage, tool benches, keeping valuable autos/trucks out of the elements and to work on your own vehicles. They come in different types based on the purpose and size. The main use is "man cave".
Welding Shop
A welding shop is a structure used for many purposes where welding is a primary service. They provide a place within for safe welding. It is easily insurable because you are creating heat, sparks, and potential flammability which has NO effect on the building.
Auto Repair Shop
Like welding shops, any auto repair shop owner typically wants several access overheads running down the side(s) or on either or both end walls. BC Steel Building structures are completely flexible, can come with office areas, in-floor drains, even car washes, along with any other customized requirements you want.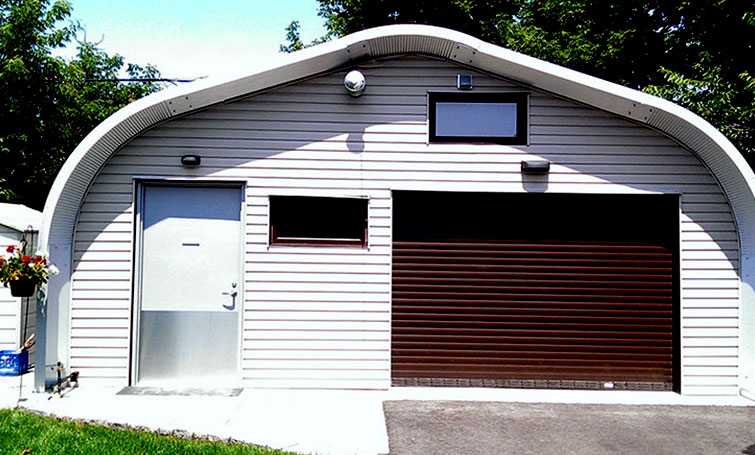 General Storage
A steel building can be used to store anything from automobiles, boats, golf carts, production supplies, road salt and sand, even airplanes. This includes cold storage as well as ambient temperature storage.
Equipment Storage
Protecting any equipment is essential, as they are often expensive pieces of machinery or personal and recreational vehicles. Using steel equipment storage structures will drastically increase the lifespan of your cherished items by protecting it from the elements and potential damage or theft.